Sisi-Museum – Imperial Apartments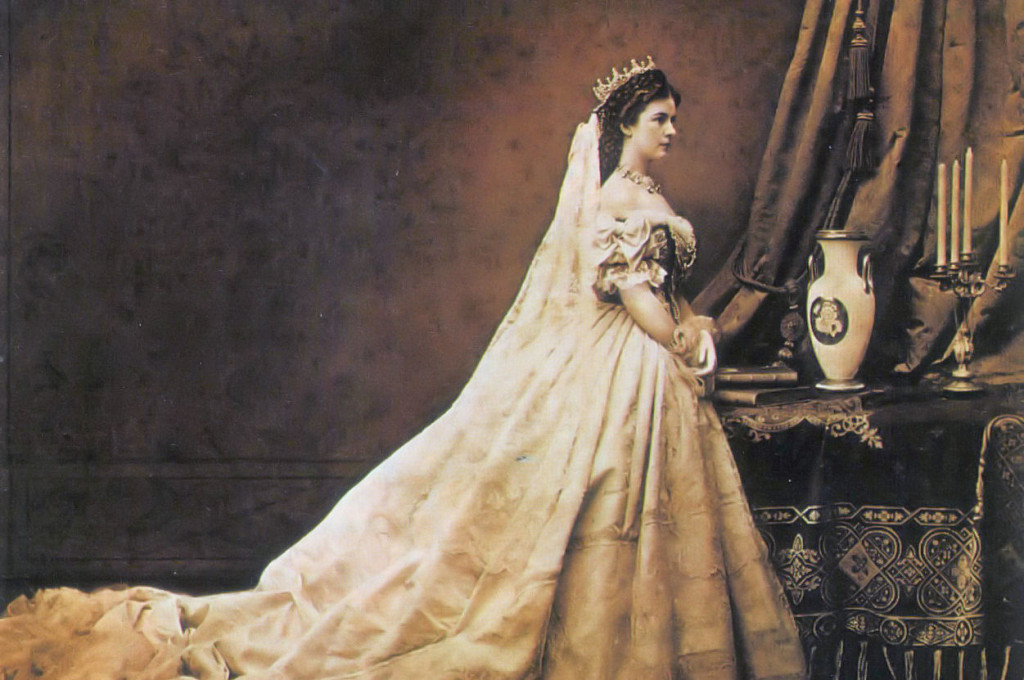 For Empress Elisabeth, the famous "Sisi", a museum in the Imperial Palace Hofburg Vienna was installed by stage designer Rolf Langenfass. He tried to capture the melancholic feelings from which Sisi suffered often in her life, being a very beautiful though often unhappy Empress of Austria. Many of her personal belongings are exhibited: dresses, famous portraits, jewelry and her bath room.
The Imperial Apartments are the former private apartments of Emperor Franz Josef I and Empress Elisabeth. The furniture mostly dates from the 19th century. In Emperor Franz Josef's study his favorite paintings of his beautiful wife can be admired. Sisi spent a lot of time doing gymnastics in her boudoir. It took time until her beautiful hair was dressed. Empress Elisabeth used it to study languages, Greek for example. Wall bars and rings she used for training every day.
In the last room, the dining room, we can get to know the table manners of the Habsburg family. Very strict rules applied. French cuisine was served for official dinners, in their private circle the Habsburg preferred Viennese cooking.
Duration: 1 to 1,5 hours
Guiding fee: Euro 210 per group, for small groups of up to 6 persons Euro 160
entrance fees exclusive